… And non-fiction.
We're coming to the end of the year, so it seems as good a time as any t
o touch base with you briefly… What have I been up to lately?
Book-wise:
My last poetry collection "Love don't Fear" is still very much alive and well. I am looking forward to another wonderful "Love don't Fear" collaboration with an award-winning gospel singer PK Boadi. This should be fun!
Someone has asked me recently if I'm going to write more books… As a matter of fact, I am writing a novel! Drum roll please… Yes, it is happening – slowly, but surely. If you're a writer, you probably know this feeling when a story is just bugging and begging you to let it out!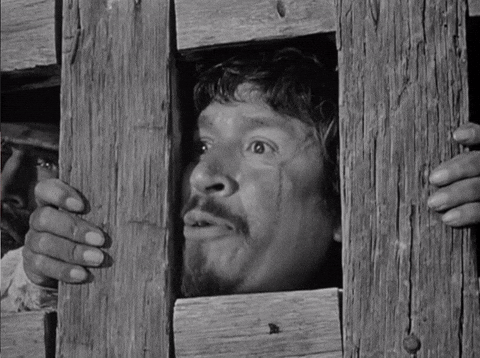 This is how I'm feeling right now, hence I'm doing my best to not "abuse the muse" by ignoring the story and denying it the right to be free… Title? The book's title is "Everywhere and all the time" and I am planning to share some of the excerpts here while I'm still in the process of writing. This should help me motivate myself to get that book finished. So, that's that when it comes to my books…
Oh, actually, that's not it. I've just received this sweet "Love don't Fear" review on Facebook. Check it out please & if you haven't read the collection yet consider doing so… 
"Love don't Fear" is a great read and a sweet Christmas gift. It is all about relationships, expressions of love, and better ways of handling conflict – embellished in beautifully written stories. Christmas is about love, but conflict happens when loved ones come together in numbers… even if it's all neatly edited by the time holiday pictures reach our social media accounts. 🙂 Anyways, primarily, this season is about God coming into the world, and "Love don't Fear" is a spicy reminder that He is the source of love and the beginning of peace within relationships. Please check it out.
Back to Facebook, genuine connections with people who read my writings are really the main reason why I "love" social media. Angelina (in the pic) lives in Arizona. Whaaat?! I have never been to the USA, and I don't know if she has ever been to  the UK. I've never seen the Grand Canyon, never swam in the Colorado river… 😦 LOL, I don't even know if you're allowed to swim in it, but my point is she's a beautiful Native American woman, and I am Polish… (no, really, I am) and Nigerian. We live on two different continents and yet, we're connected because of poetry and because of this social media machine…
Well, on the flip-side, I am concerned about the sheer volume of information we give Facebook access to, but that's a whole 'nother story for another time… maybe…
Finally, still on the social media note, I'm happy to announce… that I have just hopped on the Instagram train! I know I know… it's kinda late, and it may not be such a big deal, but I'm having fun, and thought you might want to JOIN ME… Please do if you're so inclined. 😉
Well, this is what's happening here.
I hope you are well. Thank you so much for stopping by! Since my next post is likely to come after Christmas I would like to wish you a very merry Christmas right now!
I shall finish this post with a rather appropriate lyric which has been on my mind quite a lot lately – "Joy to the world… Joy to the world…" 🙂  ♥
…