"It was one of those afternoons when the beautiful summer sun chased even zealous hermits out their four walls. All but one. Her curtains were closed all day. She didn't notice the sun's rays and her skin couldn't feel its warmth…"
Yes, there's a new book in the making!
The first draft is done. Yuppie! However,… Yes, there's a however… I have a bunch of revisions ahead of me still. There's a vague release date in my mind but I'm not going to share it just yet. Undoubtedly, it is going to take some time before the book's out. That's not a bad thing though. Quality is what I'm after…
So, I've already spent some time revising the first chapter – over and over and over again…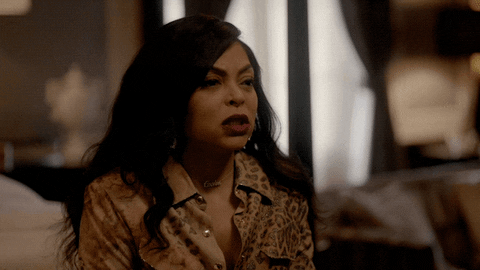 I believe it is strong enough to capture your imagination, but… Yes, there's a "but". I thought it'd be smart to ask a few other storytellers for feedback. I'm waiting to hear from them, at the moment. Once I'm confident that I've done the chapter justice I am going to share it with my e-mail subscribers. I can't wait!
Please Join Us if you'd like me to share glimpses of my novel in the making with you.
So now… The title…  [drumroll] "Everywhere & Always"
It is a story of a multiracial friendship between four people from  different cultural backgrounds… Taking place in a world that doesn't always get it… It is about their pursuit of happiness; identity search and breaking away from the society's expectations to pursue their own respective destinies…
Life events force Ai, Alma, Emilio and Jack to face their fears and make choices: love or money; truth or freedom; forgiveness or torment, sadness or joy… Ohhh…
I feel like giving away a little more… I hope this isn't a spoiler. Nope, I don't think it is. The book begins with "trouble in paradise". Yes, their friendship is tested, and the journey begins. I'll add this for good measure – one of the characters is a drama queen… who's suffering from depression to top it all off.
But don't worry – the others are lovely… or not… 😉