Everything happens for a reason… It has been a while since I posted on my blog, I know… However, it's been even longer since I hosted a poetry evening offline. It's been too long… With that being said, I have one coming up in three weeks, on the 29th of June at 17:30 pm.
Place: Stanley Halls, London, 12 South Norwood Hill, SE25 6AB
This "Poetry Evening with Monika Ribeiro and Friends" started with a rather significant hiccup though. For a moment, I wasn't even sure if I'd be writing this blog post. To begin with, last year, I was asked to host a poetry evening. Originally, the event organisers who asked me to do it, were meant to provide the venue… In April this year, we agreed the date and time. Everything was meant to be a–okay, but then… 3,5 weeks before the show, they asked me to change the date explaining that they had double-booked. Whaaaaat?!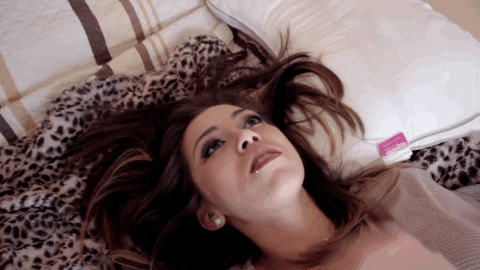 I know I know, we all make mistakes. I've made plenty all by myself. Still, by then, I had already started promoting slowly and invited five artists to support me. They all agreed and they're all busy people, so I really didn't want to change the date which has been on their calendars for a few weeks already. Also, a few days before the venue cancellation, another person, who had seen me perform at other people's events, DMd me saying that she'd change her work schedule to be there… I mean… changing the date of the event was not an option. I was left with a show but no venue and no promoters to support it… Great! That happened last Monday…
Thank God, without going into too much detail, I was able to find another venue quickly. 😊 That means that we're back on track and can focus on preparing the show rather than looking for a stage to put it on. Yes, I'm left with less time, but I believe that the show is worth the hustle and that it will be much greater than the off-stage drama. When life gives you lemons, make lemonade! 
So, if you are in London on 29.06.19 – please be there. I'd love to meet you, and I wouldn't want you to miss it! Please RSVP by 27.06.19. 📮 I can't wait to see you there!